About our IT Support Company
Cloud Solutions since 2008
We provide advanced Information Technology managed services and IT support to small business clients offering wide ranges of services.
Managed IT Services

We specialize in providing world-class IT support at low monthly fees.

Your companies IT Help Desk
Let our help desk experts handle your IT support and all technology questions.
Data Backup
Backup all your data in our secure date centers
Cyber Security
Cyberattacks are increasing in number and sophistication
Remote Monitoring
Monitoring computer systems and networks
Our Services
Protect Your Business
Working Process
More than 23+ years we provide IT solutions
We are privileged to work with hundreds of future-thinking businesses, including many world.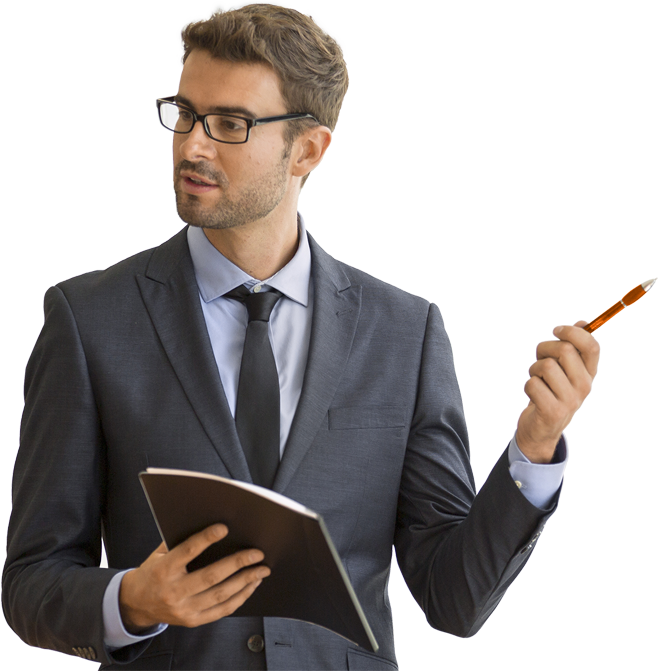 Our services help your company gain
Improved Uptime and Peace of Mind
Newport Solutions will remotely monitor and manage your computer systems 24×7 to uncover security andperformance issues. We do our best to address these issues before they turn into larger problems that can cause downtime. This proactive approach leads to improved uptime and peace of mind. You can rest easy knowing that your computer systems are always under the watchful eyes of our qualified professionals.
Working Video
We Provide Outsourced IT Services For
Small & Mid-Sized Business
Welcome To Video
WHAT WE SERVER
Best Practices from Industry Expert
It Solution
We are privileged to work with hundred of future-thinking, includin brands.Integrio deep industry xpertise enables global brands to hit the ground running.
Testimonials
What others have said working with Newport Solutions
Jeff and Newport Solutions exceeded our expectations from the beginning to the completion of our project. They were extremely professional and delivered
Brian, Electronic Processing
IT Manager
Newport Solutions is professional, very responsive, and incredibly knowledgeable. They are personable and has done an excellent job at maintaining our networks!
Danielle, Oncore Intl.
/ Development
Quick and responsive. Jeff has helped get our office network streamlined, computers upgraded and cleaned up, and even provides off-site monitoring to
Nate, Contact Center
/ CEO & Founder
As a small business owner with employees spread out across multiple regions we rely heavily on our network being stable and available
Joseph, Network Advisors
/ CEO & Co-Founder