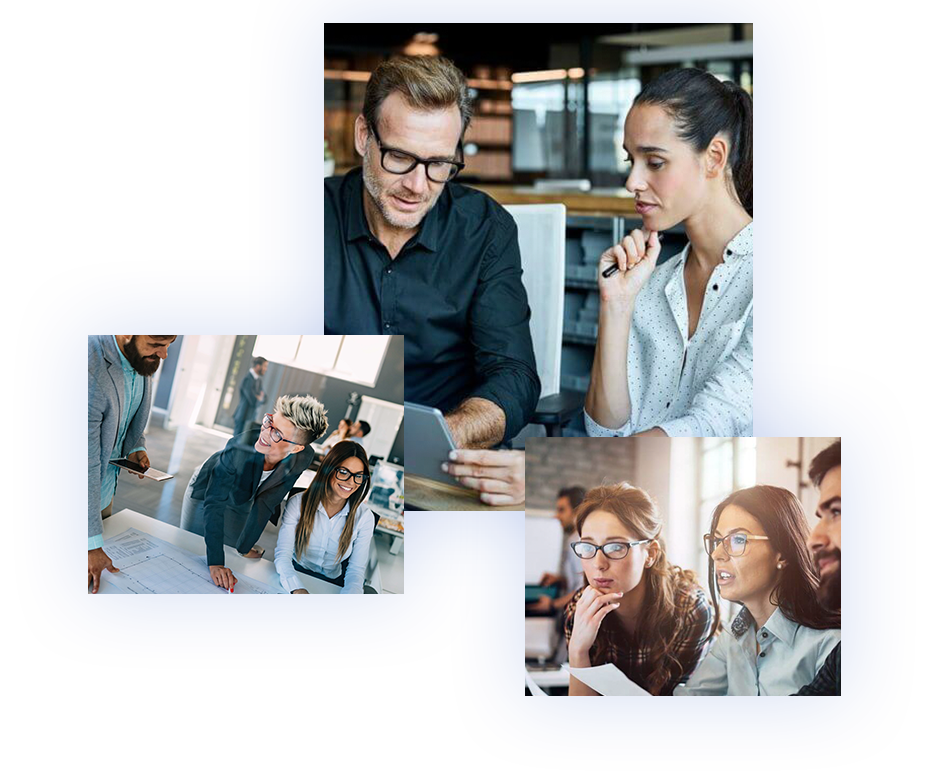 WHO WE ARE
Providing IT support services in Orange County, CA
Providing IT support services to small/medium businesses in Orange County, CA for more than 16yrs.  
Contact us 714-660-1811
Call our main number to find out how we can secure and maintain your business.
Cyber Security
Secure your business from malicious threats
Windows Support
From desktops, tablets to servers.
Cyber Security
Protect your business from criminals.
Backup & Recovery
Military Grade backup and disaster recovery.
Orange County, CA small business IT support.
Dependable IT Support and Services
Protecting Orange County businesses
More than 16 years we've provided IT solutions
We are privileged to work with hundreds of future-thinking businesses..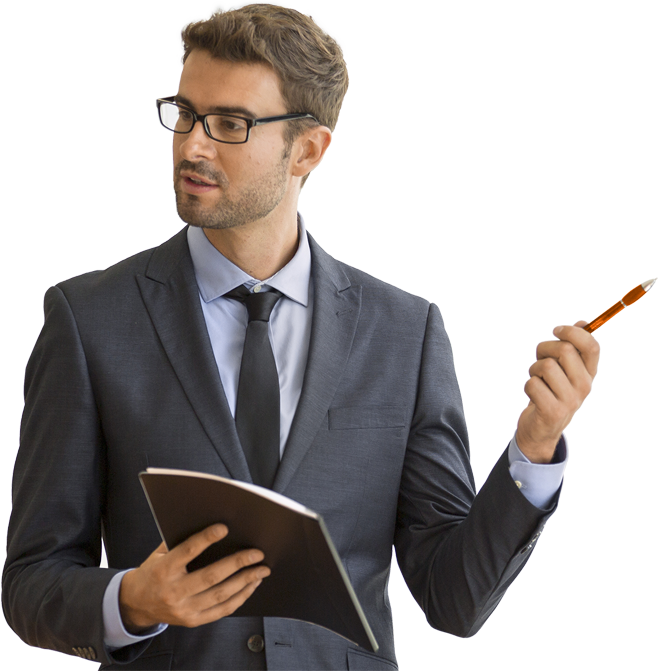 Working Video
We Provide Outsourced IT Services For
Small & Mid-Sized Business
Welcome To Video
Professional IT Services
We are privileged to work with hundreds of future businesses in and around Orange County, CA
Testimonials
What our clients have to say
Jeff and Newport Solutions exceeded our expectations from the beginning to the completion of our project. They were extremely professional and delivered
Brian, Electronic Processing
IT Manager
Newport Solutions is professional, very responsive, and incredibly knowledgeable. They are personable and has done an excellent job at maintaining our networks!
Danielle, Oncore Intl.
/ Development
Quick and responsive. Jeff has helped get our office network streamlined, computers upgraded and cleaned up, and even provides off-site monitoring to
Nate, Contact Center
/ CEO & Founder
WHAT TO EXPECT
Best Practices from an Industry Expert
IT Solutions
We are privileged to work with hundreds of future-thinking businesses in Orange County, CA
Our Articles
Latest Blog Updates